We're not big.

But we are clever.
The Cookehouse is a web design company based in Warwick, UK.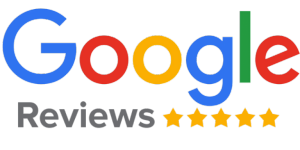 The Cookehouse began nearly two decades ago as an advertising consultancy working mainly within the print advertising field. Since then the firm has rapidly expanded into a web design company offering our clients the complete service, including;
The deep knowledge we have of these creative design fields, therefore, means that you can be sure that your project is completed to the highest of industry standards.
All our design work is bespoke. Furthermore, during every step of the project, you will always be directly in touch with the designer. As a result, your project can be delivered more quickly and the results represent your business in the most effective way.
We are a 5 star rated* web design company and would love to hear about your project, so why not get us working for you for FREE right now by completing our Project Enquiry form?
*Google Reviews
Next step
If you know exactly what you want, or even if you don't, call this number and let's chat: +44 (0) 1926 945 101