Now what's your question?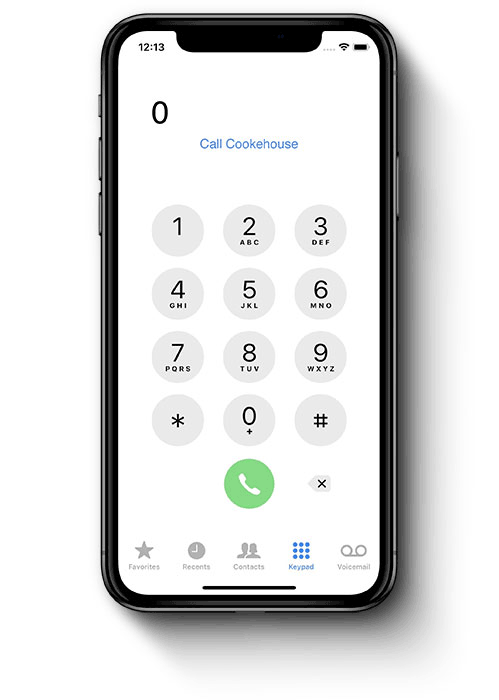 THE DESIGN SERVICES WE OFFER
Web Design
We are passionate about web design and have developed bespoke websites for clients from all sectors, industries, and locations around the world. Furthermore, all our work is bespoke and during every step of the project, you are always in touch with the designer.
Website Development
Your business is unique. So are you. Your website is no different and will need to be developed to function just as you want it. We create bespoke websites that are unique to your requirements. They are feature-rich and cleanly coded to comply with the latest search engine optimisation (SEO) algorithm rules.
Graphic Design
Visual communication and problem-solving through the use of typography, photography, and illustration is what the Cookehouse was founded on, and with over 25 years of graphic design experience, we like to think we're pretty good at it too!
Branding
Whether you need a new brand identity, a full corporate identity, or simply a brand refresh, we will work closely alongside you to identify your brand vision, listen to your objectives and analyse your competitors and marketplace.
e-Commerce Web Design
Cookehouse provides industry-leading, scalable e-commerce solutions, that can be custom coded to integrate with your business model. All our solutions run full content-managed systems (CMS) that give you total control of your online store.
If you know exactly what you want, or even if you don't, call this number and let's chat: +44 (0) 1926 945 101
We are a Google 5-star reviewed web design company and would love to hear about your project, so why not get us working for you for FREE right now by completing our Project Enquiry form.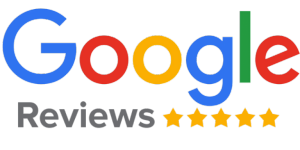 Based on 11 reviews

Websites that are designed and developed to deliver

a better, more connected, more engaging experience.